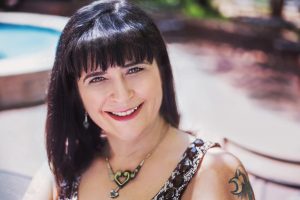 You can check The Wyld Witch's availability for booking a session Here
If you questions related to services provided by Lady Raven you can call (877) 828-7717. If you have questions about your spiritual practice or classes that Lady Raven teaches, you can join Lady Raven at the The Witch is in even that takes place every other Monday.  Check upcoming dates here:
Check upcoming "The Witch is in" Event dates
If you are looking for other services, other than a reading or a session, please call RME at:  803-818-2133
Raven Moon Emporium
2210 India Hook Road – Suite 104
Rock Hill, SC 29732
803-818-2133
If you are looking to book a reading now – please book it here!
Please use the form below for any other questions.