The Witch is in!
Lady Raven offers a recurring FREE Q & A event every other Monday at 830PM! Bring your questions or just come hang out and say hello!
[su_button url="https://www.wyldcommunity.com/events" target="blank" background="#730f1e" color="#ffffff" size="5″] Check upcoming "The Witch is in" Event dates[/su_button]

Fundamentals of Shamanic Witchcraft – Summer '21
May 25, 2021 @ 8:30 pm

-

9:30 pm

EDT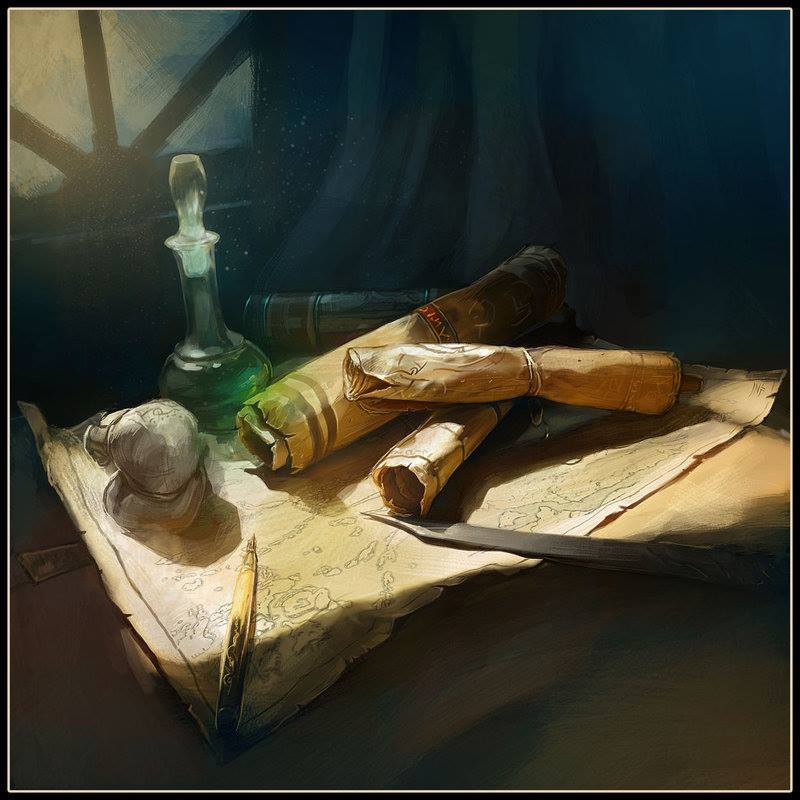 Your Spiritual Journey starts here!
This class runs from 05/25/2021 thru 05/31/2022  
All Webinar sessions will run from 830PM to 930PM EST on each class date.
In this course you will learn the basics of Witchcraft, a little bit about the history of Wicca, and a foundation of learning for you to start down your own path to solitary practice! In this class we will also discuss the principles of shamanic practice and how Witchcraft and shamanism combine to provide the perfect foundation for your spiritual practice.
This course will provide you with a foundation and solid principles to begin your path. However, the path is yours and where you choose to grow from here is up to you. We will hopefully be able to arm you with the principles, ideas and knowledge you will need to build your own path to your spiritual growth. The course will end in your own self-initiation.  This is not to be seen as the end of your journey, but instead the very beginning of it. There are no limits to what you can attain on your own – and we are honored walk with you on your journey!
This course will be taught online via Webinar.
Fundamentals of Shamanic Witchcraft Course Outline:
05/25/2021 – Lesson 1: What is Witchcraft and Shamanism?
06/29/2021 – Lesson 2: Deities, Spirit Helpers and the Great Spirit
07/27/2021 – Lesson 3: Ethics
08/31/2021 – Lesson 4: Tools of practice
09/28/2021 – Lesson 5: Creating Sacred Space 
10/26/2021 – Lesson 6: Understanding the Higher Self
11/30/2021 – Lesson 7: Creating Ceremony
12/28/2021- Lesson 8: The Monthly Energetic Cycle
01/25/2022 – Lesson 9: The Yearly Energetic Cycle
02/22/2022- Lesson 10: Correspondences & The Elements
03/29/2022 – Lesson 11: Creating Magick – Spellcasting
04/26/2022 – Lesson 12: Shamanic Journeying
05/31/2022 – Lesson 13: The Meaning of Initiation
Each lesson contains the following: Webinar (which will be available via recording if you missed it), important teachings and recommended activities.
Each student can also schedule a monthly one-on-one session with Lady Raven to discuss questions and personal growth. It is up to each student to schedule these sessions when they need it. Self-Initiation takes place at end of the course. If you decide to initiate, you will be provided with a self-initiation  ritual you can perform at home. You will also need altar supplies for this class!  If you do not currently have any altar supplies you should wait to purchase them after lesson 4.
YOU CAN JOIN THIS CLASS ANYTIME!
All classes are recorded in full, and all class materials are available for the duration of the class.  Once you register you will have 13 months to complete the course.  If you decide not to attend the live webinars, and instead only view the recordings, you can still book a private one on one video session with Lady Raven to answer any questions you may have after you have reviewed each lesson.
If you have any other questions about this class you can message Lady Raven at the Wyldcommunity.com!

Tuition Options
If you are a member of our Wyld Witch Program you will receive 50% off tuition in either pricing option. Be sure to message Lady Raven at the Wyld Academy for your discount code.
Full Tuition: 2 Payments of $250 (billed monthly)
Extended Payment Option 1: 4 Payments of $130 (billed monthly)
Extended Payment Option 2: 3 Payments of $170 (billed monthly)
Discounted Tuition (for full payment): $450 (due at registration)
Other Tuition Options
Offered also is an additional pricing option of $87.50 per month for 6 months.  Please note, the Wyld Witch Program discount of 50% does not apply to this Tuition plan.  To take advantage of this option you must register by June 30, 2021.  First payment will be due at registration and each additional payment every 30 days for 5 months.  If you wish to take advantage of this payment plan, please message Lady Raven in the Wyld Academy.  This payment plan is only available via invoice.
For additional questions on payment you can visit our Financial Aid Page for more options and details.