The Witch is in!
Lady Raven offers a recurring FREE Q & A event every other Monday at 830PM! Bring your questions or just come hang out and say hello!
[su_button url="https://www.wyldcommunity.com/events" target="blank" background="#730f1e" color="#ffffff" size="5″] Check upcoming "The Witch is in" Event dates[/su_button]

Connecting with Correspondences – Summer '21
May 26, 2021 @ 8:30 pm

-

9:30 pm

EDT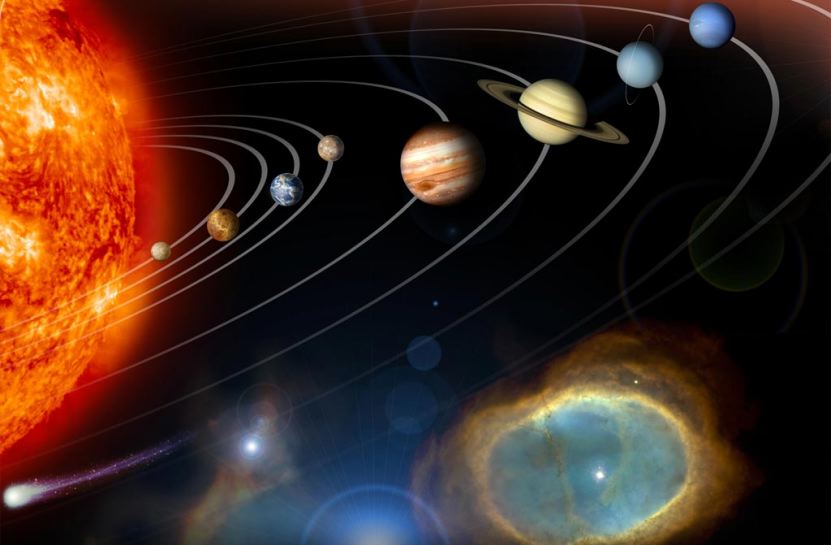 This class will run from 05/26/21 thru 09/01/21
What is Connecting with Correspondences?
Do you ever wonder what impact Jupiter has on us? Have you felt drawn to the energies of Pluto and are not sure why? Or even, if you tried to work with the energies of Venus to enhance your love life? There is a method to the Universe's methods!
We are constantly surrounded by energy, guiding us and sometimes even tripping us!  The same way that we cannot escape the planet we have been born into, we cannot escape the pull of these energies.  Once you begin flowing with them and including them in your everyday life, you will notice a shift in yourself.  When we walk in balance, the world around us all of a sudden make sense!
This is a foundational class that will take you through all 4 elemental correspondences and 9 planetary correspondences to provide you a strong foundation for Energy work.  This is a required class for many other classes we offer!
Class Topics and Dates
05/26/2021 – Elemental Air and Fire
06/09/2021 – Elemental Water and Earth
06/23/2021 – The Sun and Mercury
07/07/2021 – Venus and The Moon
07/21/2021 – Mars and Jupiter
08/04/2021 – Saturn and Uranus
08/18/2021 – Neptune and Pluto
09/01/2021 – Bringing it all together with Moon Phases, Directions and Timing
This is an intensive class that will require a lot of your on your part in order to get the most out of it! This course will require daily activities, for about 30 minutes or so.  Please be sure you set aside the proper time in order to get the most out of the class.
We will meet every two weeks to discuss new material.  It is recommended you work with each element or planet for a period of one week in order to get the most out of class. Activities are posted in the classroom, they will involve meditation exercises, working with physical elements, spending time outside, instructional and scientific videos and more!
Each lesson will include the following:
Class Presentations
Live Webinar teaching (recording will be available to those who cannot attend or if you miss a class)
Meditations and Pathworking for working with each Element and Planet
Detailed videos and classes on the science of each planet.
Each student is entitled to TWO 30-minute private 1 on 1 sessions with Lady Raven for individual questions or assistance on class materials.
Access to all classroom information and videos for 6 months!
Since all lessons are recorded, you can join this class at anytime!
Pricing options
If you are a member of our Wyld Witch Program you will receive 50% off tuition in either pricing option. Be sure to message Lady Raven at the Wyld Academy for your discount code.
2 Payments of $200 – Default Tuition.  If you are a member of the Wyld Witch Program this option will be 2 Payments of $100.
Early Payment discounted tuition $375.00.  If you are a member of the Wyld Witch Program this option will be $187.50.
Additional Payment Options
We also offer additional pricing option of $150 down at registration and 4 payments of $100 per month for 3 months.  Please note, the Wyld Witch Program discount of 50% does not apply to this payment plan.  To take advantage of this option you must register by May 30,2021.  First payment will be due on registration($150), and 3 payments of $100 will be due on 06/30/2021, 07/30/21 and 08/30/21.  If you wish to take advantage of this payment plan, please message Lady Raven in the Wyld Academy.  This payment plan is only available via invoice.
For additional questions on payment you can visit our Financial Aid Page for more options and details.