The Witch is in!
Lady Raven offers a recurring FREE Q & A event every other Monday at 830PM! Bring your questions or just come hang out and say hello!
[su_button url="https://www.wyldcommunity.com/events" target="blank" background="#730f1e" color="#ffffff" size="5″] Check upcoming "The Witch is in" Event dates[/su_button]

Ceremony Offerings: Are you there, Spirit Guides?
April 28, 2021 @ 8:30 pm

-

10:00 pm

EDT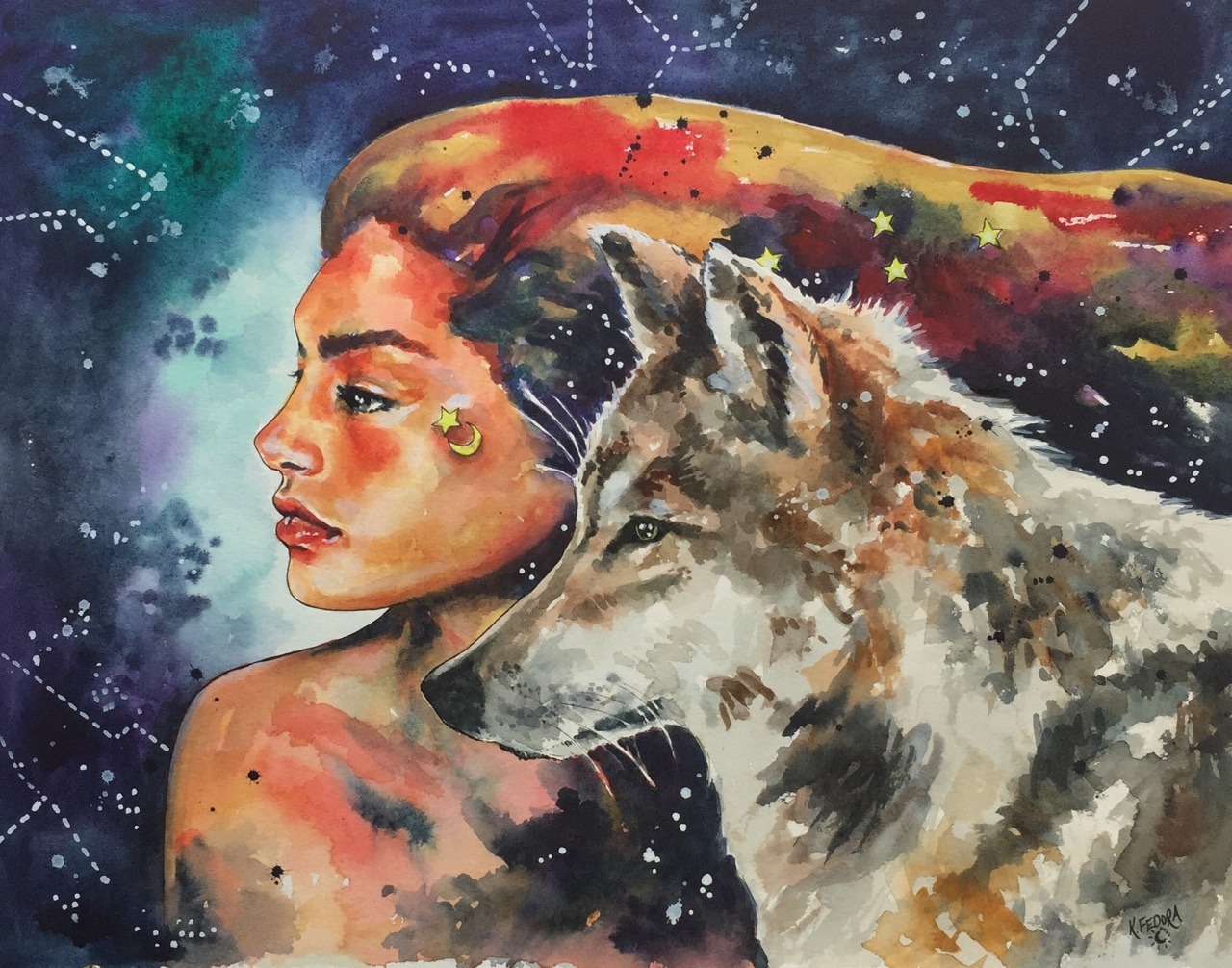 "If you listen to the beginning of the whispers you will not have to hear the shouts."
― Miranda J. Barrett, A Woman's Truth: A Life Truly Worth Living
On April 27th, Pluto goes retrograde, and while the word retrograde may be a little scary, in this case it has a much subtler meaning.  No, your computer is not likely to explode and you are probably not going to be speaking in tongues anytime soon.  Pluto rules over all things unseen.  We can connect with our ancestors, totems and spirit guides via Pluto. This retrograde carries an energy of unknowns. It often is a great time to do inner work or to connect with other realms.  So that is exactly what we plan to do!
Many of us do not know who our spirit guides are.  We don't know how to connect with them or even how to interact with them.  This month, we will be taking advantage of this retrograde energies to start a relationship with one of them!
This will be a 2-part ceremony.  We will be begin with a Guided Meditation to connect with one of our protection spirit guides (by Christopher Penczak).  We will then create a talisman that will act as the next step in connecting with this guide.  After that, it will be up to you to nurture that relationship, if you so desire!
Ritual Supplies you need to have on hand.
1. A white or yellow candle.  Preferably a chime candle as we will need to let it burn all the way.
2. Cleansing bundles to cleanse your space as we begin.  They can be White, Blue or Desert Sage or Palo Santo.
3. An anointing oil, and you have several options: Elemental water or air, any type of psychic connection blend, protection or a blend that is very personal to you (your favorite blend – something that represents you). You can also use any single herb blend with the following correspondences: Air, Water, Mercury, Moon, Pluto, Neptune, Capricorn.
4. One very small clear quartz crystal,  No larger than the size of your thumbnail.
5. Any herbs you feel called to bring, or you can use herbs with the following correspondences: Air, Water, Mercury, Moon, Pluto, Neptune,
6. One roofing nail or other nail type sharp item that will allow you to use it to scribe in clay or wax.
7. Two packets of modeling clay that will air dry.  One color needs to represent you – so pick you, so select your favorite color.  The other will represent your guide, so choose white (no color other than white please)
Important!
Please be on time! Ritual will begin at 830PM promptly (the classroom will open about 10 minutes before our ritual) – we will allow about 5 minutes for stragglers but after that the classroom will be LOCKED so as to not disrupt the Ceremony. Please be sure you are prepared with ALL of your supplies on hand.  We do not want to make everyone wait for you to go get them.
Participation Options
Sign up for this Ceremony only: $10.00
Other ways to Participate
1) You can join our Year and a day group for $18/month, which includes 2 live sessions per month. You are automatically enrolled to the monthly ceremony every month, and the second live session is a our energy forecast and discussion of the energies of each upcoming month. These sessions are recorded and you will have access to all recordings. You will also receive access to our online Grimoire that contains ceremony instructions for all previous ceremonies so you can recreate them for yourself whenever you want!
2) You can join our Wyld Witch program for $25/month, which includes our meditation webinar ($50 value), a membership to our Year and a Day group (as discussed above), our Witches' Roundtable group, which meets monthly to provide support to you and other in the community, and small monthly ceremony. And lastly membership in this program also provides you a 50% discount on any course or class tuition, and a 30% discount when booking personal 1-on-1 sessions with Lady Raven.
If you are a member of our Wyld Witch Program or a current Year and a Day member, you can access the class via the student dashboard. Please do not sign up again. Thank you!