The Witch is in!
Lady Raven offers a recurring FREE Q & A event every other Monday at 830PM! Bring your questions or just come hang out and say hello!
[su_button url="https://www.wyldcommunity.com/events" target="blank" background="#730f1e" color="#ffffff" size="5″] Check upcoming "The Witch is in" Event dates[/su_button]

April Witches' Roundtable – Take a Breath with Taurus!
April 21, 2021 @ 8:30 pm

-

9:30 pm

EDT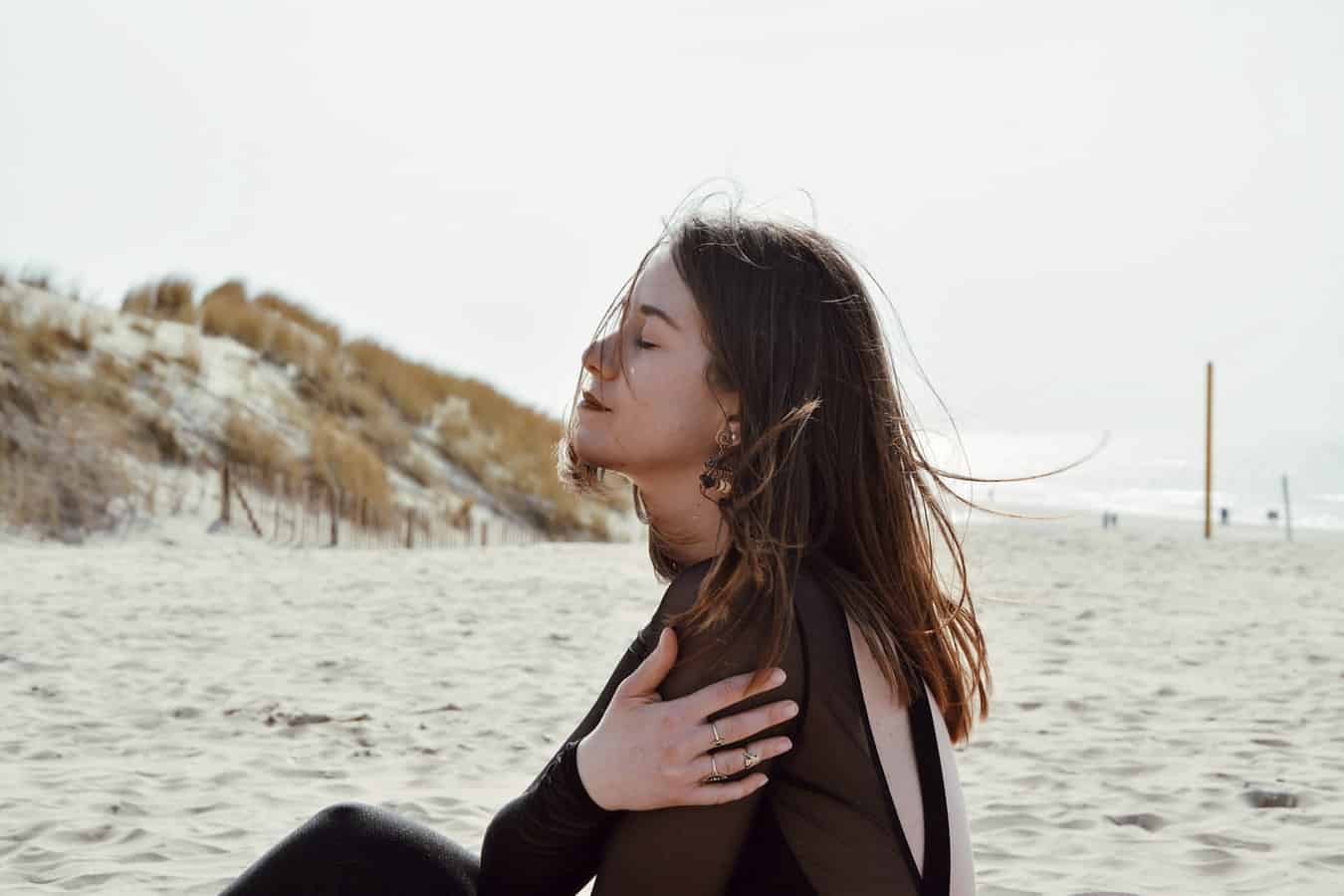 What happens at a Witches Roundtable?
A Witches' roundtable is a safe and sacred space for witches to come together and be heard and be seen. This is a Witchy take on a traditional Women's Circle however this one is open to all men and women! These affirming community gatherings help you get in touch with your own inner-strength and turn up their positive vibration. With politics dividing us further every day, we need community more than ever!
This will be a monthly event via webinar, and we will meet on the first or Second Wednesday of Every Month.
– Bring your compassion and desire to support your fellow witches in the community!
– This is the perfect event to connect and empower others!
– You can join from the comfort of your own home!!
– Each session will be broken down into parts – the roundtable first, and then a second activity based on the energies and theme for the month.
April: Take a Breath with Taurus!
Well Taurus season is upon us just like that.  This year feels like it has been moving extremely fast with no safety nets. From the start of the year, most of us have not had even a moment to stop and "smell the roses" so to speak.  Most of us are like "there are a roses?"
We all need some tools to make the most of our downtime.  In this month's workshop after our roundtable, we will be learning some breathing techniques and experimenting with them to see which work best for all of us. Simple, but effective!
Tools Needed:
Smudging supplies to cleanse your space – any that feel right to you.
This month will be a perfect example how less can always be more! I hope to see you there!!
Membership Options
You can join this group in two ways:
– Join our Wyld Witch program – $25/month, which includes our meditation webinar ($50 value) and a membership to our Year and a Day group (2 sessions a month, one for ceremony and one for the energy forecast for the month), the Witches' Roundtable and 50% off any tuition for our courses or webinars!
– Join our Witches Roundtable group only – $10/month
If you wish to join just for one month, you can sign up and then cancel your membership immediately after the event.
If you are a member of our Wyld Witch Program or a current Roundtable member, you can access the class via the student dashboard.  Please do not sign up again.  Thank you!