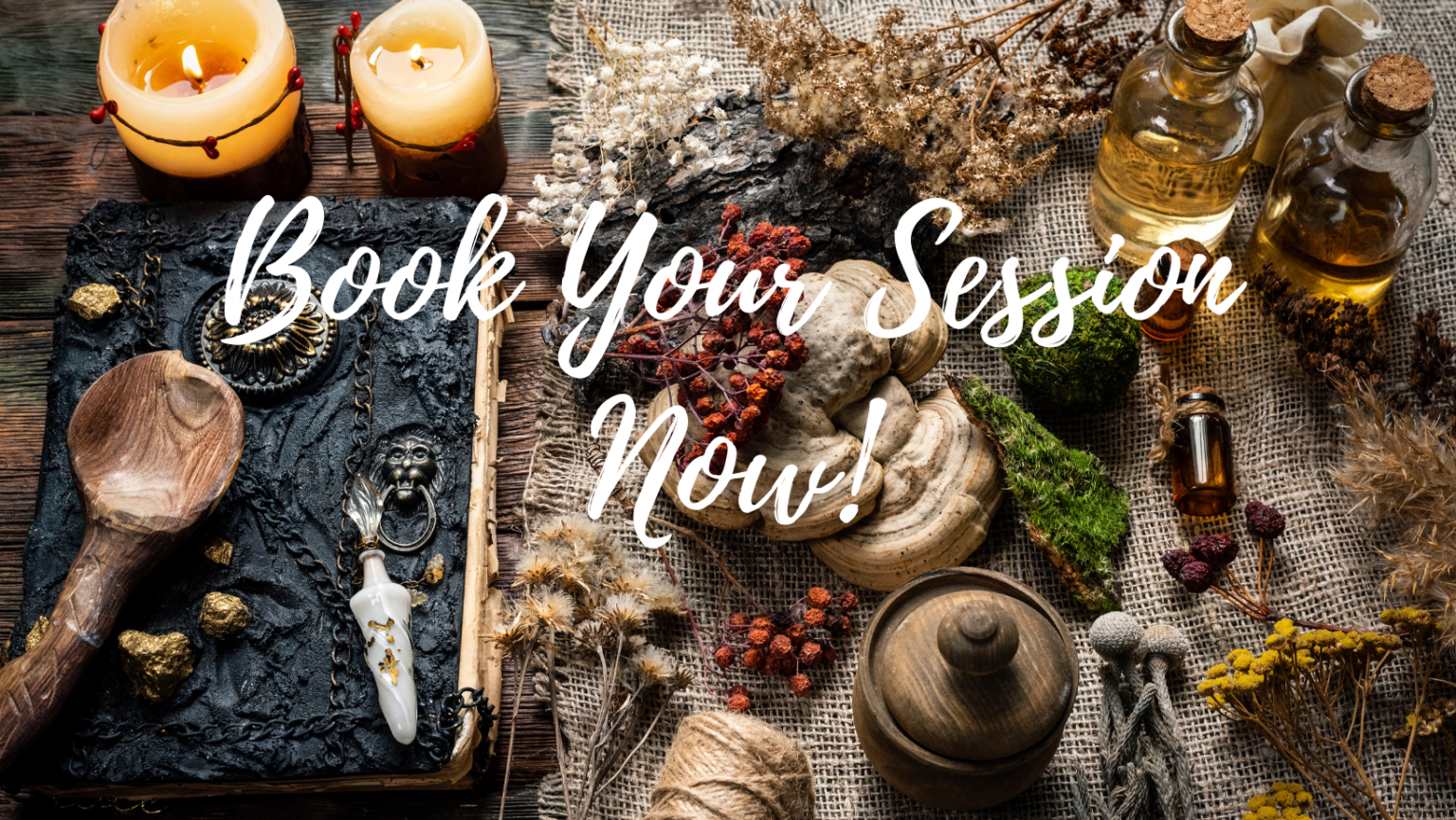 All in-person readings are held at the Wyld Magick Center in Rock Hill, SC:
The Wyld Magick Center for Holistic Healing
2210 India Hook Road #105
Rock Hill, SC 29745
803-818-2133
Save with Session Bundles!
Card Readings and Divination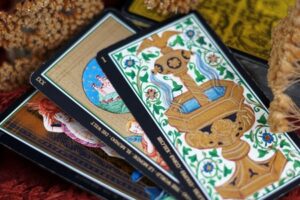 Raven uses mainly cards, crystals, or bones for Divination.  These readings can clarify current situations, a path for personal growth and development, and even guidance on most life matters.  Raven offers many different types of readings.  You can browse the offerings below and choose the type of reading that works best for you.
Some of the things that readings can provide clarity on are:
Advice on Work and Career 
Clarity on Love Life, Relationships, and family goals
Advice on Life path and purpose
Spiritual Development and Guidance
Finding paths to Personal growth
Releasing negative patterns of behavior and embracing positive change
Please note that all readings longer than 30 minutes must be booked ahead of time.  Walk-in services are available based on Raven's schedule for the day, and this can vary.  She always recommends pre-booking to offer you the best possible options.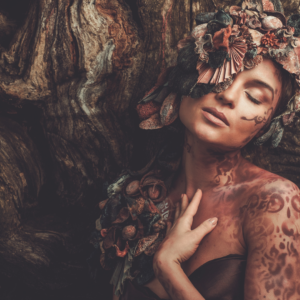 Energy Medicine is a broad term that covers all types of energy and spirit work. This can be a cleansing, cord removal, ancestral clearing, etc. This is medicine of the spirit. What does that mean?
These sessions can open you up to a new level of spiritual growth in your practice. Clients book this service for many reasons:
Are you feeling blocked or stuck in your path?
Are you looking to connect with your spirit guides or helpers?
Are you trying to expand your spiritual path?
Are you looking for spiritual work that complements your current psychotherapy?
Do you need to clear past life issues or heal past life patterns?
Are you looking to connect with your Ancestors?
Are you a healer looking to keep yourself balanced and clear to improve your practice?
There are many things to explore during these sessions. Discovering your spirit guides, connecting with your ancestors, or even exploring your unique gifts and skills. These sessions will be varied depending on what is needed at that point in your journey. They could comprise a ceremony, a mentoring session, a guided journey, a soulful discussion and guidance, and so many other options. Tools include shamanic tools, herbs, incense, smoke Cleansing, blessed waters, and more.

It is impossible to describe what each session will be like because they will be tailored to you based on what your needs and goals are.
Ceremonies and Spellcasting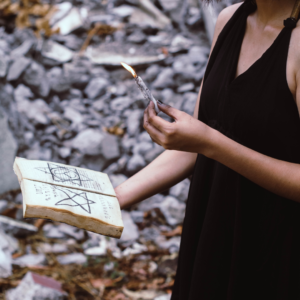 Raven can offer many different types of local ceremonies, both private and public, depending on what your needs are.  These ceremonies can make rites of passage as well as significant life changes.  Raven is an ordained minister so she can offer all ministry services to local clients.
Another service that Raven often offers is house and land clearing.  These can be performed before you move into a new private or commercial property, as well as to clear a current property where you may be experiencing difficulty and negativity.
Below are some of the ceremonies that Raven can offer locally in the vicinity of Rock Hill, SC:
Hand-fasting and Hand-parting

Wiccaning

Funerary Ceremonies and Celebration of Life

Croning or Saging Ceremonies

House and Land Clearing

Spellcasting of many types, including protection, curse/Jinx removal, Healing, Blessings, Career, Banishing, Balancing, prosperity, etc. (excludes love spells)